Bespoke Handrails Making Complex Rails Simple
Precision Timber Handrails has defined a new standard in fine shaped handrails.
This unique system results in complex curved, helical, spiral and straight continuous handrails being manufactured to the highest standards using the very latest digital measuring technology and CAD/CAM systems.
​Precision Timber Handrails deliver exceptional results for projects of all sizes and scope from shopping centres and public buildings to domestic stair balustrades.

Offering outstanding service, accuracy, quality and attention to detail throughoutThere are clear benefits in cost and time saving.
We provide:
​Drawing import/export in most common formats for speedy estimates and assessments.
A full digital measuring service throughout the UK and Europe.
3D Cad models and rendering for client's or project manager's evaluation using web or email facility.
One of the UK's largest 5 axis CNC machining capabilities for almost any rail shape or profile together with linear timber moulding capabilities.
Precision made components ready for site assembly.
Unique jointing systems to allow parts to be assembled simply on site, minimising on site fitting time.
Installation and finishing service.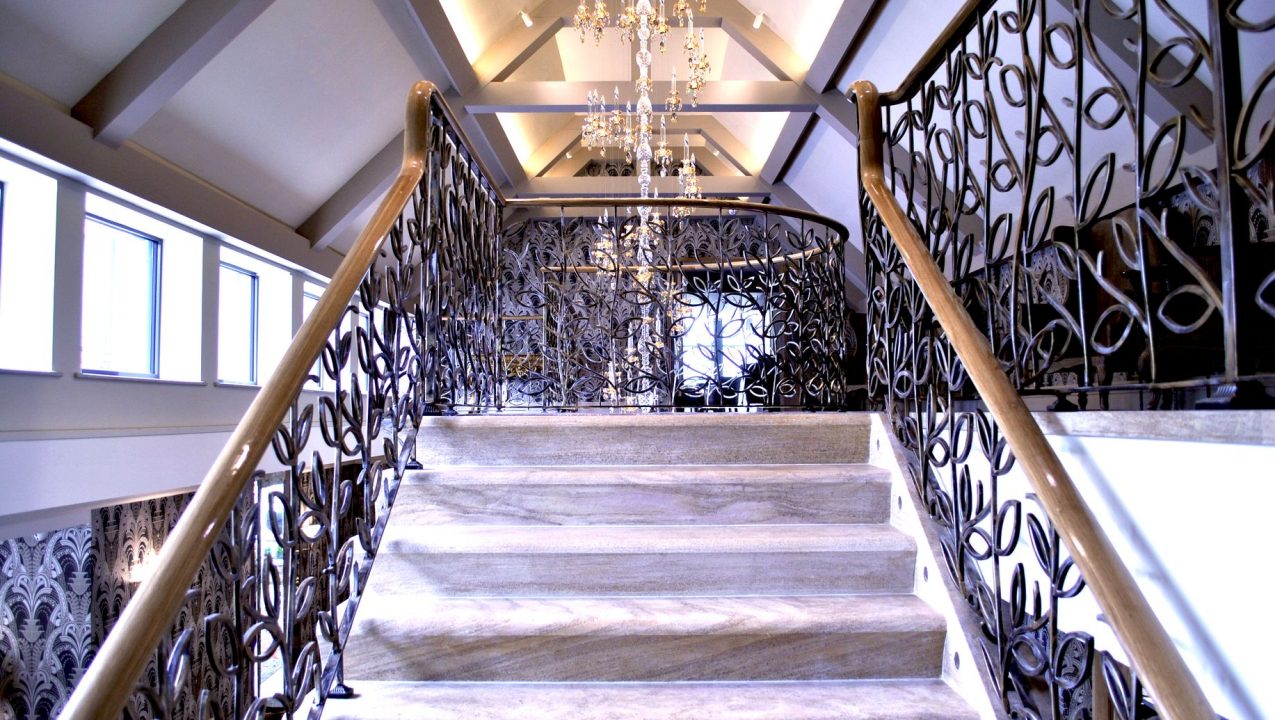 Precision Timber Handrails will ensure that demanding projects are completed on time, first time to an exceptional level of quality, carried out in a professional, considerate and well communicated way.