CNC Manufacture
Modern Tools Used By Craftsmen
CNC – a familiar acronym that sums up modern manufacturing
It's a tool – and like the chisels we used when we founded our business many years ago, it requires a level of skill and craftsmanship to use and achieve perfection. And that's one of our unique qualities – we understand the craft of fine woodwork.
We apply the time served knowledge of our craft in the use of the latest 5 Axis and 8 Axis CNC machining centres. This combination of our traditional skills and use of modern manufacturing is an inextricably linked part of our unique service. It's why we are able to produce the best in precision and quality.

Our aim is to achieve
precise results
Throughout the CNC process our CAD/CAM technicians carefully analyse and program each piece, aided by the use of advanced 3D modelling and CAM software. As a result, the assembled rail or staircase, makes best use of the natural beauty and grain of timber.  We maintain accuracy and the correct profile throughout our handrails.
Our work is built upon precision, perfect fit of joints, strength and aesthetics. We achieve the exceptional.

We offer an extensive choice of profiles – a unique design or one from our existing library of shapes. If you prefer, we can make your own design.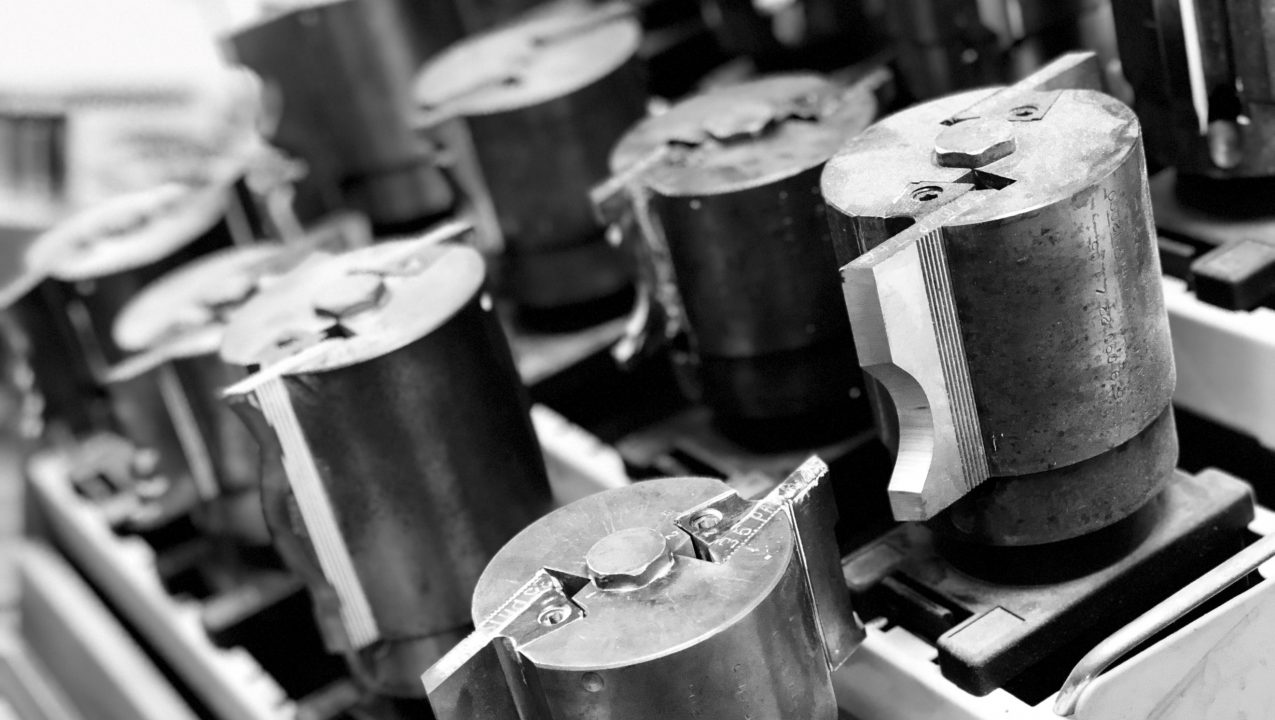 The right tools for the job – we have in-house tool engineering facilities. That means that the style of handrails is not limited; almost any shape can be made for your handrail project. We can create exceptional detail in our work.  Using modern cutter grinding equipment and optical measuring, we can produce shaped tooling to suit your clients preferred profile.
​Curved rails can be machined from a variety of reliably sourced fine timbers.