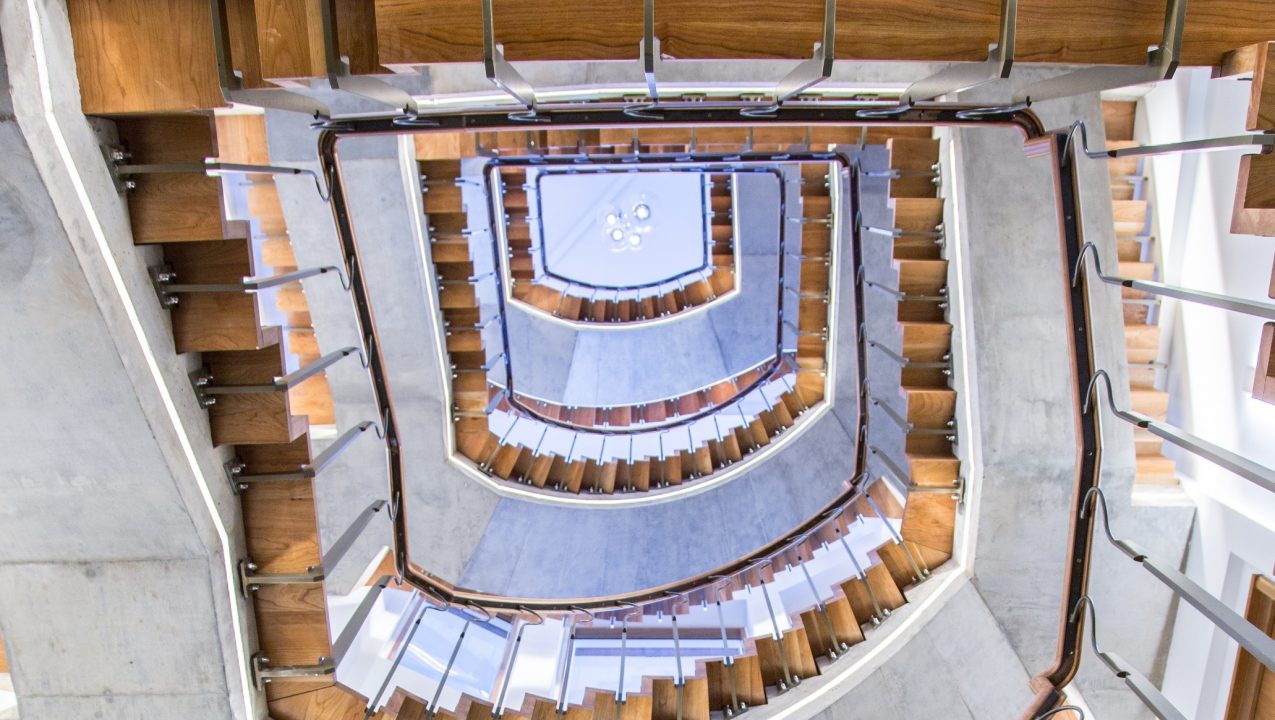 The NEW Precision Timber Handrail Website
Clive Durose Ltd is proud to present our redesigned Precision Timber Handrails website.
We've worked extremely hard to evolve our website and provide our visitors with an easier, improved and adaptive website to use.
So, what's new?
The new design allows for slick menus, clear navigation and a responsive layout for all platforms. Explore into our process to gain an insight on how our exceptional handrails are seamlessly designed from start to finish. Indulge in our new look portfolio, showcasing the spectacular work we have carried out in the finest properties across the UK.
Transformations may have been made, but our relentless pursuit of perfection remains unchanged.
We hope that you find the redesigned website fresh and modern. For any enquiries please use the contact page and we will promptly be in touch.
Thank you.