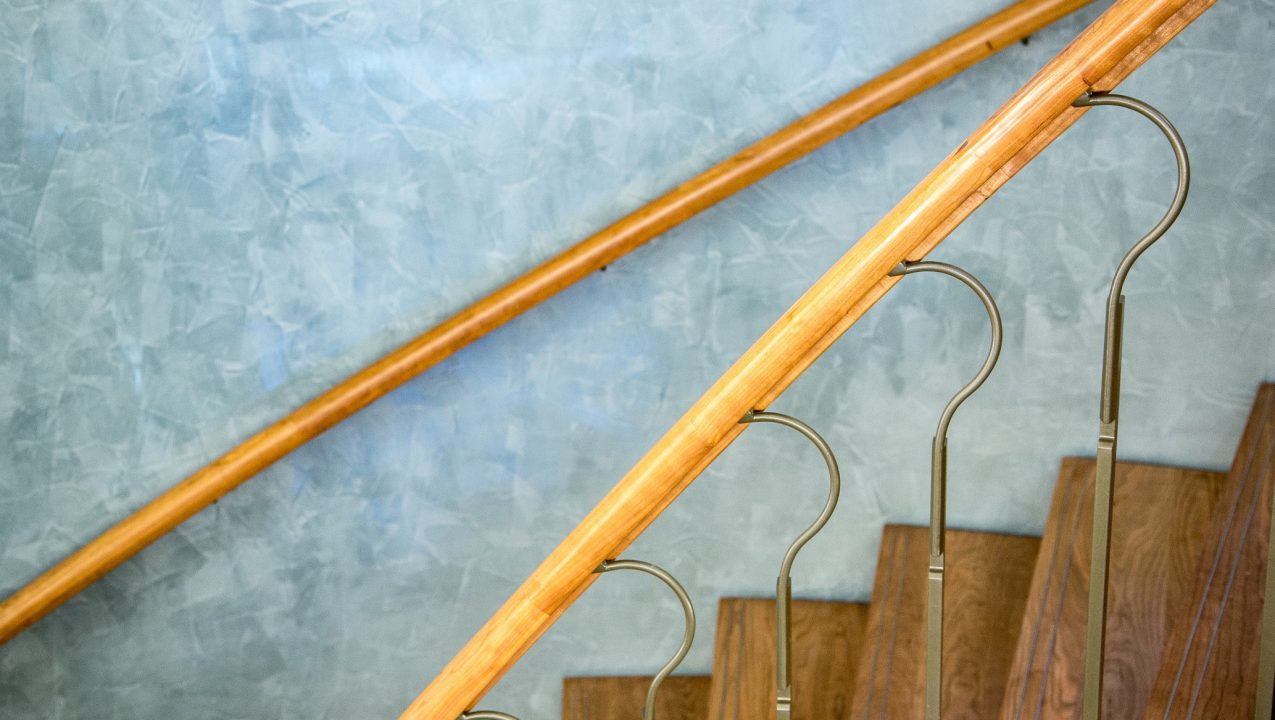 Looking After Your Timber Handrail
A timber feature, such as a handrail or staircase is certainly a beautiful addition to any home. With all timber products, maintenance and care is essential in keeping a timber handrail and staircase looking at its finest for longer. Here are some of our tips to keep your timber products in its best condition:
Frequently dusting down a timber handrail can help avoid a collection of dust which can prevent build-up of deposits that cause scratches on the surface of the wooden handrail.
Regular cleaning of your handrail is required to ensure it remains dust-free but it's important to use the appropriate cleaning products when doing so. It is best to use oil polishes, cleaners and furniture oils that are designed for wood, this helps protect the timber whilst keeping it clean.
Every couple of weeks cleaning should be done with warm water and a mild liquid detergent. It is important not to use abrasives or chemical cleaners.
Through extensive use handrails can become worn, it is recommended to re-coat the handrail periodically to maintain its condition and if you have an external handrail, re-coat once a year.